We strive to help people overcome self doubt and build confidence to reach their ultimate potential with heart.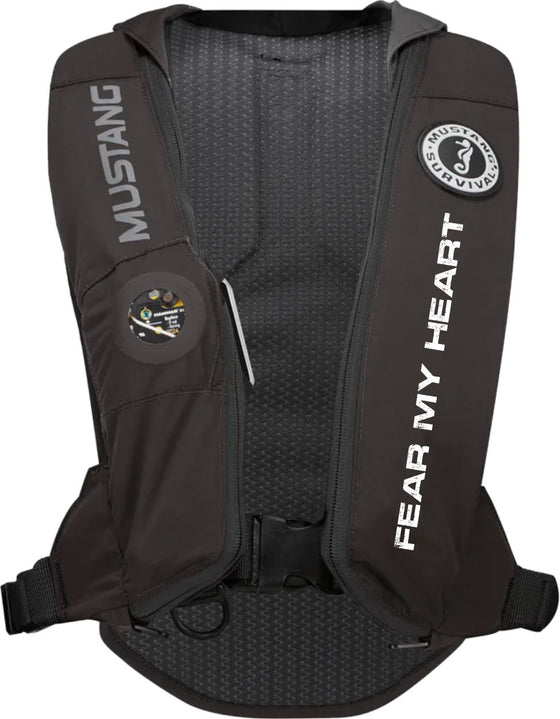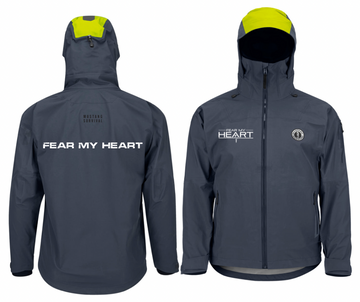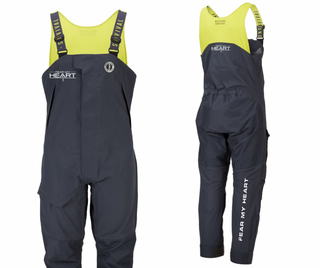 Fear My Heart Mustang Survival Gear
At Fear My Heart we love fishing and know how important it is to stay warm and dry while in the elements on the water. Check out our Waterproof Mustang Survival Gear.
Shop Now